I grew up in rural Ontario and attended Wellburn United Church which was part of a three-point charge. I remember the aisle I walked down on my wedding day, the pew where I received my first communion, and where the choir sat. At thirteen, my friend Edith and I were so proud to be the youngest choir members. I recall the back stairs leading down to the basement and the hall where bridal showers and church dinners were held.
In that hall, there was a big framed picture of Jesus—a classic with little children from around the world sitting near Jesus or on his lap. Next to it was a 99-cent poster with the image of a flower growing out of the ground and these words in bold letters: "Bloom Where You Are Planted. "
Bloom where you are planted. This imperative from long ago invites me to embrace where I am, be who I am, and flourish. 
This is a challenge for me when I find myself discontented with where I find myself sometimes. How can I bloom here in this moment, in these circumstances? Yet, I don't hear God asking me to shove my feelings aside and put on a happy face. I hear possibility. Even in this difficult place, there is joy.
Sometimes, when I was a teenager, I'd ride my bike to the church on a Saturday afternoon. I knew where the key was and let myself in. Alone in this sacred place, I shared my thoughts and feelings with God, I sang and listened to my voice fill the sanctuary. 
Now I know that sacred place is not only in my church, but it's also inside me. At any moment, I can return there–not to escape reality but to see something wonderful in it.
I've been doing that lately, and I find myself feeling more settled, more joyful, and a little more like maybe I could bloom right where I am.
If my joy is contingent on circumstances that bring me happiness, my joy will go up and down, and up and down. But joy is a deeper thing. It does not have its source in circumstances that happen to me. It has its source and origin from something within me.
–Bishop Micahel Curry, in an interview at the Joy Summit.

∗ ∗ ∗
Watching for the Light: Entering the Advent Story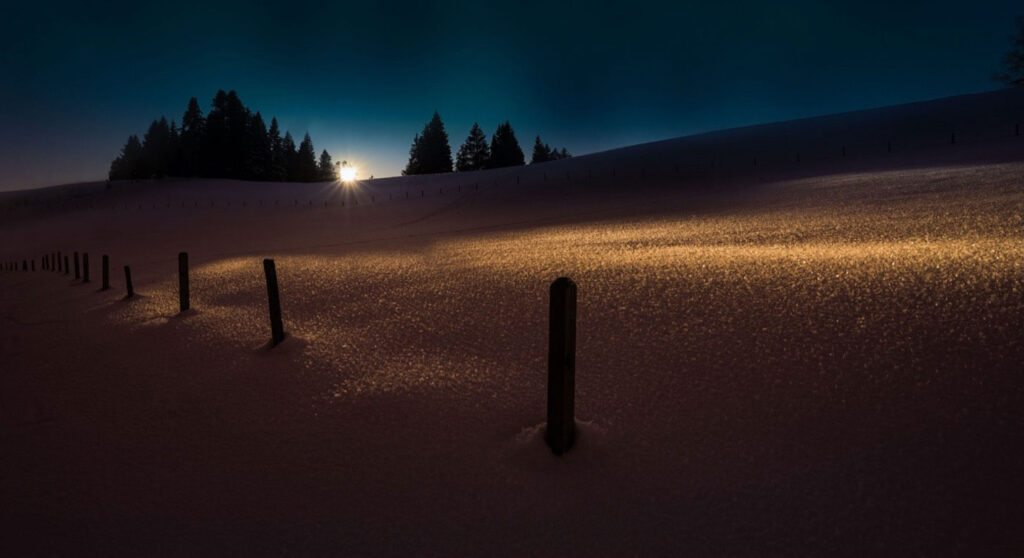 This coming Advent season, how might we enter the story again, this age-old familiar story, and allow it to help us pay attention to our stories? How might we be watching for the Light in our ordinary everyday vulnerabilities, and how might we do that with one another?
Settling in with poetry and scripture and art, join spiritual directors Doug Schroeder and Deb Arndt as they host four evenings on the Advent journey. You only need bring yourself, your longings and your honesty and your beautiful, messy story. We'll travel again through Advent, then and now. In this quiet contemplative space, let's watch together for the Light.
DATES: Monday evenings November 28, December 5, 12, 19 on Zoom.
TIMES: 6:30-7:30 PST; 7:30-8:30 MST; 8:30-9:30 CST; 9:30-10:30 EST
LOCATION: via Zoom Register here.
COST: None (We welcome donations to SoulStream)
Through our God's heart of mercy,
the Sunrise from on high will come upon us,
to give light to those who sit in darkness
and in the shadow of death,
to guide our feet in the way of shalom.
—Luke 1:78-79 (TVL)
What love mischief are you and God doing for the world?
Let me know and I will include it in an upcoming post.
© Esther Hizsa, An Everyday Pilgrim, 2022.
The unauthorized use and/or duplication of this material without permission from Esther Hizsa is strictly prohibited. Excerpts and links may be used provided there is a link to the original content and credit is given as follows: © Esther Hizsa, An Everyday Pilgrim 2013-2022. http://www.estherhizsa.com