Coming Home:
Turning Toward and Lingering in Love's Embrace
A Lenten Weekend Silent Retreat
"Surrendering to love leads to an unexpected place, where yieldedness to God frees us to become who God created us to be." — David Benner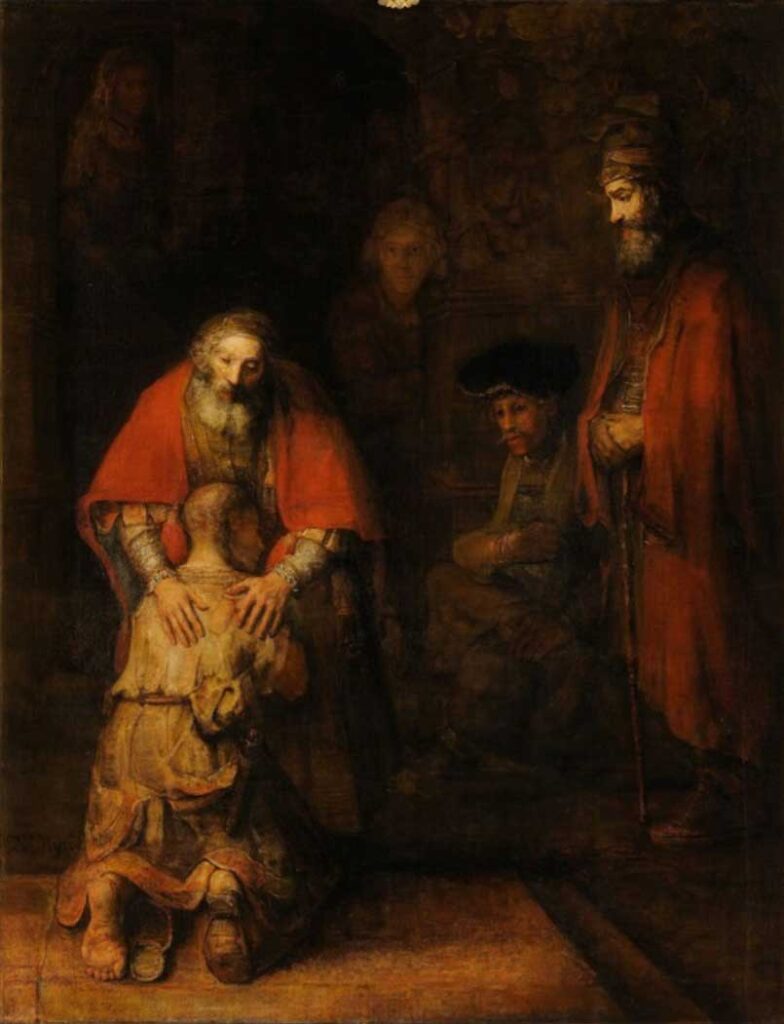 Join spiritual directors Jan Evans and Esther Hizsa for a silent, guided prayer retreat opening to the desire to encounter God personally and live and grow in freedom using Ignatian prayer practices such as Lectio Divina, Gospel Contemplation (Praying with your imagination) and Prayer of Examen.
March 23-25, 2022 Online
TIME: Friday, 6pm PT (9 pm ET) to Sunday, noon PT (3 pm ET)
COST: $100. Register early. Spaces are limited.
FORMAT:
Silence is observed after the first session Friday until the closing sharing on Sunday.
Five group input sessions
Six 45-60 minute periods for assigned personal prayer spaced throughout the retreat
Three 15-minute one-on-one spiritual direction sessions with Jan, Esther or another spiritual director.
Participants are encouraged to retreat in a physical space conducive to maintaining silence while they "vacation with the Lord."
More details will be sent following registration.
FACILITATORS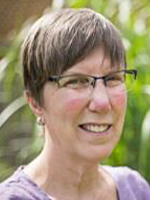 Jan Evans has accompanied many persons through the Ignatian Spiritual Exercises in Daily Life (Annotation 19) over the past 12 years. She received her Ignatian training through workshops offered by Loyola House – Ignatian Spirituality Centre in Guelph and a supervised practicum with a Loyola House spiritual director. She currently offers spiritual direction from her home in London, Ontario and teaches in the Ontario Jubilee Spiritual Direction Training Program.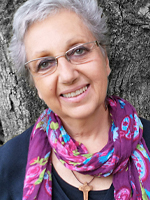 Esther Hizsa has completed and accompanied people praying the Ignatian Spiritual Exercises Retreat in Daily Life (Annotation 19) with JSAV (Jesuit Apostolate Spirituality of Vancouver). She has an M Div from Regent College, co-facilitates Living from the Heart and is on the Leadership Team of SoulStream. She posts weekly on her blog An Everyday Pilgrim and is the author of Stories of an Everyday Pilgrim. Seed Cracked Open, and In the Heart of the Beloved. Esther attends St. Stephen the Martyr Church in Burnaby.
Jan and Esther are both partners of SoulStream, a dispersed, contemplative Christian community.
To register or learn more about SoulStream go here
* * *
A Taste of Living from the Heart – May 2023
Please join us for A Taste of "Living from the Heart"
Saturday, May 27, 2023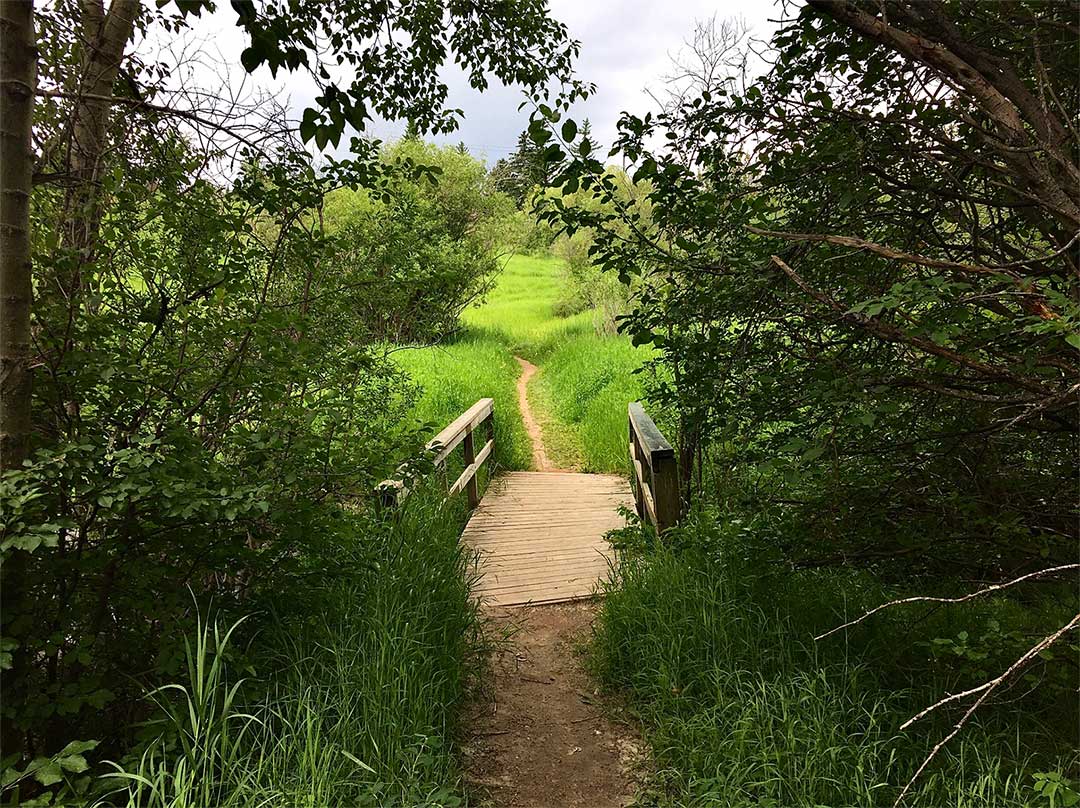 ---
Are you wondering what Living from the Heart might be about?
Would you be interested in a spacious, reflective and informative 'mini morning retreat'? Does spending some time connecting with others online around this theme and topic sound appealing?
Please consider joining us for a morning, getting a taste of the essence of SoulStream's course called Living from the Heart.
We will enjoy a contemplative practice together, and then spend some time reflecting together on our image of God and self. All this will be explored with a focus on what it might look like to live more from the heart, opening up to the initiating presence and love of Christ. There will also be time to look at the practical details of the course and answer any questions that you might have.
DATE/TIME: May 27, 2023 – 8:30 am – 12:00 pm PST.
FACILITATORS: Maureen Miller, Brent Unrau
PLACE: Online via Zoom
COST: $20.00
REGISTRATION DEADLINE: Friday, May 19, 2023
Register here https://soulstream.org/a-taste-of-living-from-the-heart-may-2023/
* * *
SoulStream presents a course in

Living from the Heart
Living from the Heart offers a learning community that invites participants to deepen their experience of intimacy with Jesus. Biblically, the heart is the very core of life out of which intellect, emotions, and intentions flow. Opening to God's heart of love with our whole heart, especially in our most broken places, brings a healing integration within and provides the courage to offer our lives in loving compassion to the world around us.
---
Course Content
The Way of the Heart: opens us to encounter God personally, integrates body, soul, mind, and spirit, and helps us live out of who we truly are in Christ.
Spiritual Awareness and Receptivity: We explore ways to become more open to respond to God's presence in all of life and identify what inhibits our receptivity.
Spiritual Transformation: We gain a deep sensitivity to the dimensions of spiritual transformation into Jesus' image, coming to freedom in our deepest truth in God, dealing with the masks we hide behind, and cultivating spiritual practices that support our life in God.
Contemplative Prayer and Discernment: We come to understand that prayer is responsiveness to the living and active presence of the Holy Spirit, learn ancient contemplative practices, and discover how prayer is integrated into all of life and deepens our ability to discern God's will.
Contemplative Living: As Jesus's friends, we are called to love our neighbour, care for the earth, and seek justice. With joy, we discover that our response to the world becomes a natural outflow of contemplative prayer and practice.
Learning and Teaching Approaches
A variety of collaborative learning and teaching approaches are used including mini-presentations; short, structured written personal reflections on assigned reading; demonstrations; small group discussion and activities. Participants will be invited to engage their imaginations with the use of textures, colours, music, poetry, prayers—and plain old fun! Between teaching times, we encourage mutual support among participants through community gatherings. The small team of facilitators provides feedback on reflection papers and offers what they teach honestly and vulnerably, sharing experiences from their own lives.
Requirements for Participants
Full participation in the teaching days or intensives
Full participation in monthly small group sessions
Reading and reflective book response
Receiving regular spiritual direction
For testimonies of past participants, course locations and other details go here.
* * *
Retreats facilitated by Catherine M. Kelly
DATE & TIME DETAILS: Starts: Apr 28, 2023, 3:30 pm Completes: Apr 30, 2023, 1:30 pm
ADDRESS: 2371 Arbot Road, Nanaimo, BC, Canada
"Were not our hearts burning within us?"(Luke 24:32) The disciples encountered the Risen Lord on the Road to Emmaus and that experience galvanized them.
This Easter Season weekend retreat will explore the wisdom of Ignatius of Loyola and engage some of the essential prayer methods he popularized in the Spiritual Exercises. Learning how to pray with these tools will help you begin to discern what sets your heart on fire and how God animates your life. This retreat is geared toward people new to Ignatian spirituality as well as those who wish to dive deeper into their experience of the Exercises and anyone in between who may be discerning the next steps in their life.
The semi-silent retreat will follow a rhythm of inspiring talks, silent time for individual prayer, small group spiritual conversation, and breaks offering fresh food and plenty of time to rest and explore the lake, gardens, and grounds of the retreat center.
"MOMents of Grace" Moms Retreat, Sat May 27, 9 am – 12 pm
Gather with other moms to reflect on and celebrate our unique moments of grace as moms in this morning retreat. Childcare available.
Photo Credits:
Starry sky: Creative Commons Licence
Banner: "Hummingbird" by Ed Dahl. Used with permission.